That's how much money the federal government awarded to small businesses in the form of prime contracts in 2019.
Is your business eligible for these contracts?
What exactly do you need to know?
Are you ready to get started?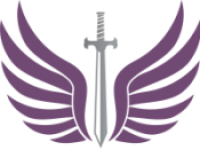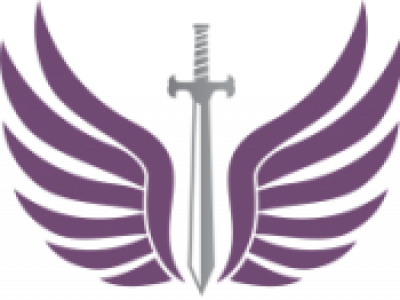 Government contracts are a tremendous financial opportunity for small businesses in the U.S.
Not familiar with how they work?
View our handy infographic to learn more …
Copyright © The Archangel Group 2021